VIDEO: Guess which Kenyan takes his children to the most expensive school on earth
The current Aga Khan, King of Belgium, King of Spain, Crown Prince of Yogoslavia, Prince Edward of Britain, Dodi Fayed (the man who was having an affair with Princess Diana. They died together in the car crash), Prince Rainier III of Monaco, Shah of Iran, members of the Rockefeller family, world renown fashion designers and uncountable billionaires.
That is the alumni list of Institut Le Rosey – a 137-year old boarding school in Rolle, Switzerland – a few kilometres from Geneva.
Last week we learnt that one of Kenya's most famous political wheeler dealer takes his kids to this school… all of them. It is unclear how many he has, but at Sh10 million per year per head, you can get the idea that we're dealing with a very rich man.
The school has been named the most expensive in the world. The rich and famous fight to have their kids admitted here. But the school has a policy where not more than 10% of students should come from the same country.
Institut Le Rosey, simply known as Le Rosey, has only 420 students, all of whom are boarders.
These are supported by 200 staff members, which would translate to 1 staff member for 2 students. The academic year is spent in 2 different campuses – the magnificent manorial estate in Rolle and in the winter, chalets in the charming ski resort of Gstaad.
So what is it that you get for Sh10 million a year? Apart from the history, culture and global connections to the royals, rich and famous, you also get a shooting range, 1,000-seat concert hall and an equestrian centre boasting 30 horses. Not enough? What about a spa.
You know there's no pleasing these rich kids, but Le Rosey threw in a 38 foot yacht anyway.
Here are some pictures of the school.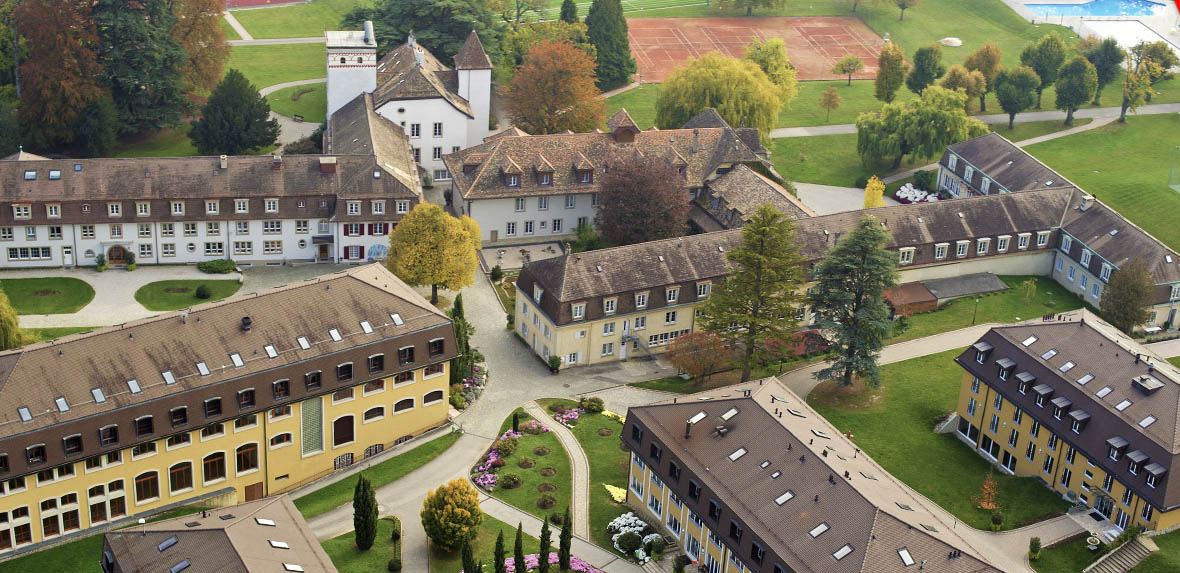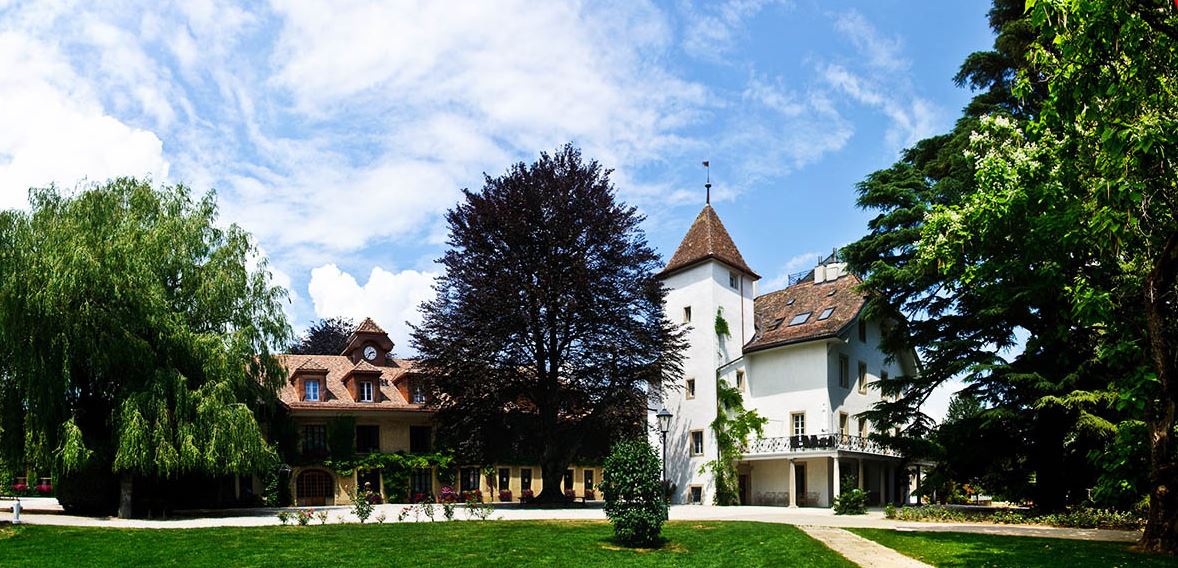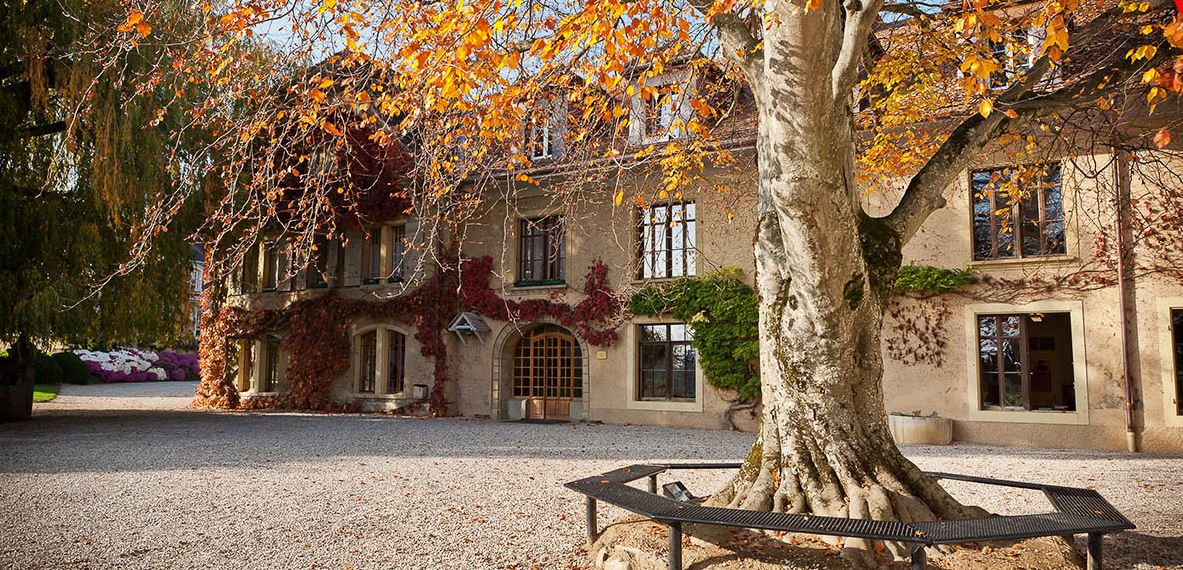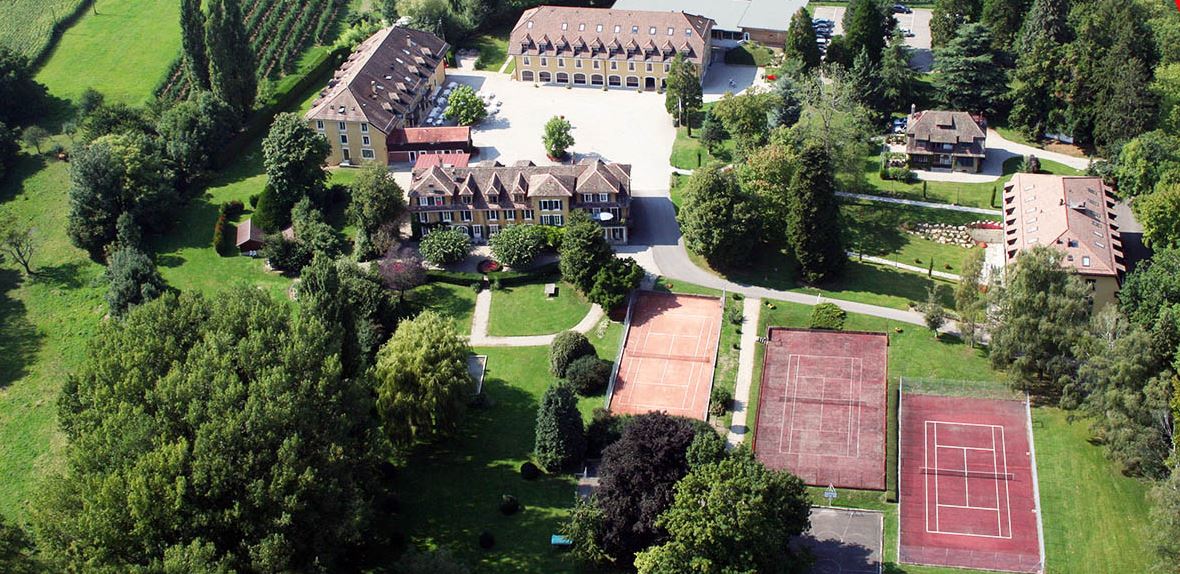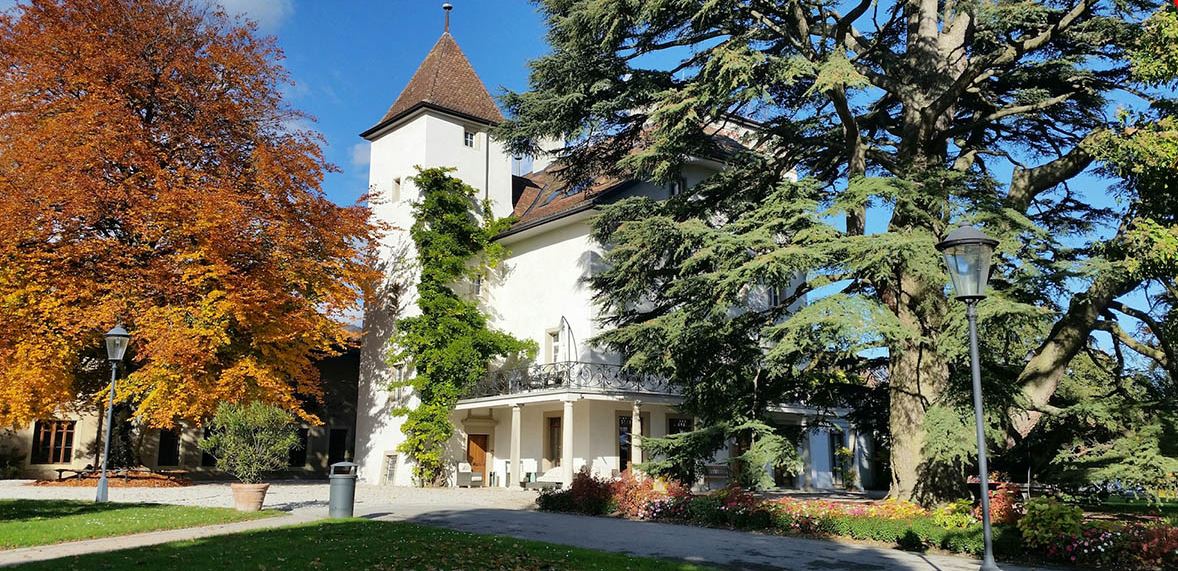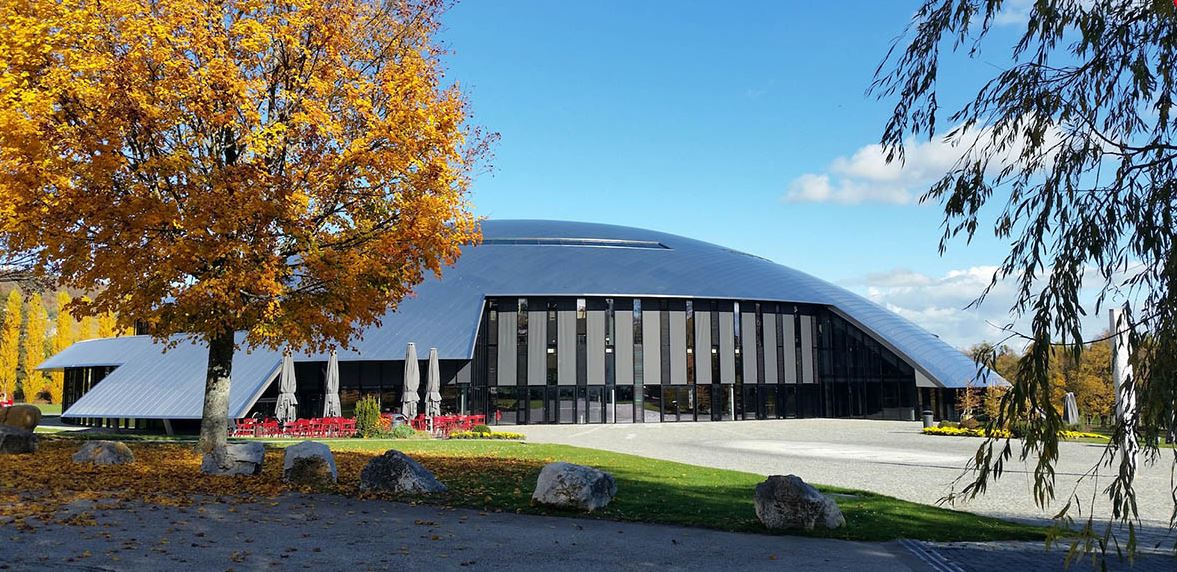 Gues who that could be.
 -nairobiwire.com
VIDEO: For Kimani Wanguhu, 22 years in US have borne fruits as he owns 2 successful business in two worlds
BY BMJ MURIITHI
Meet Wilson Kimani Wanguhu. He has lived in the US for 22 years where, besides getting an education, he has also learnt the ropes. Just like many who have relocated from Kenya to US, it was not easy at the beginning. When he landed in the US in 1996, he struggled to pay his fees and sustain himself. "I used to flip burgers and later sold petrol at a gas station," he says.
But now those are distant memories. His entrepreneurial streak has seen him venture into business and he now sells insurance in the Atlanta, Georgia and water in Nakuru, Kenya.
Wanguhu has put up systems that enable him to run businesses in both cities effectively and his story is an example of the impact of remittances from Abroad. He  says having lived in a country where systems function like clock work, setting up shop in Kenya has had its fair share of challenges.
The former CEO of Kim Media Group and publisher of Kenya Empowerment Newspaper is however upbeat and quite happy with what the has achieved so far. He co-owns Ameritrust Insurance Group and has teamed up with his mom and his younger brother, Ezekiel Manyara, as the co-proprietors of Riftdrops Limited, a water bottling Company with its headquarters in Nakuru.
"If you are doing well in Kenya, stay there…," he advises would-be migrants. He spoke to Alex Chamwada in this week's episode of  Daring Abroad. Here is his story.
Kenyan Community Church in Ohio, US invites you to a fundraiser this Sunday
---
This Sunday March 25th ,  Go Ye Outreach Ministries in Columbus, Ohio will be having a fundraiser as it seeks to get a new place to worship The Lord.
"Over the past year, we have experienced tremendous growth with people coming forward to serve not only in the church but also in the community. With growth we need a bigger facility and more resources to continue to sustain this," says Mr George Njoroge, the Media Director.
"We would like to invite you to help support us to build this house for the lord. We need the support of the community. This church will be here to be used by the community at large and by anyone that needs it,"  he adds.
The function starts at 1230 on March 25th 2018 at 4251 Maize Rd, Columbus Ohio 43224.
Donate online.
Ca$happ- goyecolumbus@gmail.com
gofundme: www.gofundme.com/goyebuildingfund
https://www.goyeoutreachministries.org
Thank you and may God bless you.
Heart-rending photo of ailing Njambi Koikai after surgery moves Kenyans
Radio journalist Njambi Koikai has posted a photo of her admitted in a United States hospital that has moved thousands of her fans, who are wishing her a speedy recovery.Koikai, a former radio presenter with the Nation Media Group, has been battling Thoracic Endometriosis, an abnormal growth of endometrial cells outside the uterus, which has seen her move from one hospital to another both in Kenya and overseas seeking treatment.
She says she has been in hospital for two weeks now and had four chest tubes inserted and also needs a walker to go to the bathroom and for physiotherapy.
She laments the endometriosis, which first manifested when she was 13 years old, had spread so much and the scar tissue plus the placement of wrong chest tubes back at Kenya created the mess.
"My cardiothoracic surgeon here cannot believe all what had been to my chest and right lung area.
God has been so great. Your prayers are reaching God's ears, heart, soul and mind. He sees and hears all. Thank you for all your prayers, love and support. We all focusing on healing and therapy. So the last two weeks have been filled with agony, pain, tears and more tears. But we serve a living God. 3 chest tubes were removed 2 days ago and i only have one small one left. I'm now able to walk on my own. Breathe easy. Talk and laugh etc," she writes.
Before the disease took a toll on her, Njambi was popular figure in the entertainment industry. Through her Street Empire Entertainment Company, the former Metro FM and QFM host and DJ organised and held various gigs across the country.
She is now appealing to well wishers to assist her financially through Jahmby Koikai Fund. Paybill Number is 490681. She has previously undergone a series of surgeries, the last one being in the United States last year.
We wish her a speedy and full recovery as soon as possible.
-businesstoday.co.ke